Leadership
The Company was incorporated in April 2001, for the purpose of engaging in oil and gas exploration and production
Management & Directors
---
John P. Boylan
In April 2015, Houston American Energy Company appointed Mr. Boylan as Chairman, Chief Executive Officer and President where he had previously served as a director, and chair of the audit and compensation committees of the Company, since 2006. He is a financial and management executive and consultant with over 20 years of experience in the upstream and service sectors of the energy industry. During his career, Mr. Boylan has held senior executive and board positions with both privately held and publicly-traded companies. Mr. Boylan's early career experience includes work for both KPMG Peat Marwick and Coopers & Lybrand Consulting.
Mr. Boylan currently serves as Chairman of the John Austin Cheley Foundation, a non-profit organization, where he had previously served as a Trustee and Treasurer of the foundation, since 2013. He is a member of the Independent Petroleum Association of America, the Turnaround Management Association and the Texas State Society of Certified Public Accountants. Mr. Boylan holds a BBA with a major in Accounting from the University of Texas and an MBA with majors in Finance, Economics and International Business from New York University. He is also a Certified Public Accountant, licensed in the State of Texas.
Roy W. Jageman
Mr. Jageman is an oil and gas investor and consultant with over 25 years of experience in energy finance, mergers and acquisitions. He has participated as a principal and financial advisor in over $10 billion in energy acquisitions, divestitures as well as numerous public and private debt and equity financings. Previously, Mr. Jageman was CFO and Director of Plantation Petroleum Company, a private equity backed Permian Basin oil and gas producer. Prior to Plantation, he was Chairman and CFO of Ranger Gas Storage, a developer of salt cavern gas storage facilities.
From 2003 to 2005, Mr. Jageman was the Executive Vice President, CFO, Treasurer and Corporate Secretary of Encore Acquisition Company, a publicly traded exploration and production company. From 1989 to 2003 Mr. Jageman was an investment banker to the energy industry with the firms Simmons & Company International, Lehman Brothers, Salomon Brothers Inc, and Wasserstein Perella & Co. Mr. Jageman holds a BBA in Finance with Honors from the University of Texas at Austin.
---
---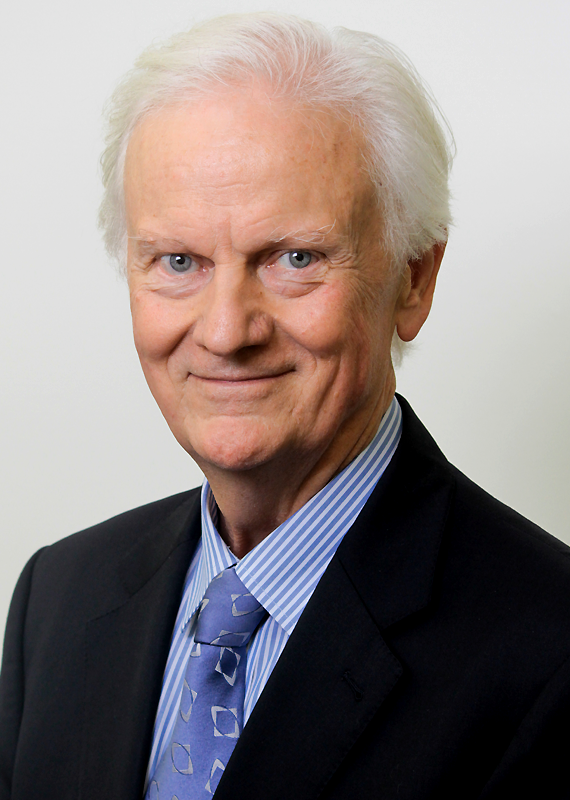 O. Lee Tawes
Mr. Tawes is a retired private investor. From 2004 to 2014, Mr. Tawes served as Executive Vice President and Head of Investment Banking, Director at Northeast Securities, Inc. From 2000 to 2001 he was Managing Director of Research for C.E. Unterberg, Towbin, an investment and merchant banking firm specializing in high growth technology companies. Prior to joining C.E. Unterberg, Mr. Tawes spent 20 years at Oppenheimer & Co., Inc. and CIBC World Markets where he was Director of Equity Research from 1991 to 1999.
While at CIBC, Mr. Tawes also acted as Chairman of the Stock Selection Committee, and member of the firm's Executive and Commitment Committees. As a food analyst, he was named to the Institutional Investor All America Research Team five times from 1979 through 1989. In addition to serving on the board of Houston American Energy, Mr. Tawes serves as Director for Baywood International, Inc., GSE Systems, Inc. and 100 Wall Energy Partners, LLC. Mr. Tawes is a graduate of Princeton University and received his MBA from Darden School at the University of Virginia.
Stephen P. Hartzell
Mr. Hartzell has over 30 years of experience as a petroleum geologist. Since 2003, Mr. Hartzell has been an owner / operator of Southern Star Exploration, LLC, an independent oil and gas company head quartered in Houston Texas.
From 1986 to 2003, Mr. Hartzell served as an independent consulting geologist. From 1978 to 1986, Mr. Hartzell served as a petroleum geologist, division geologist and senior geologist with Amoco Production Company, Tesoro Petroleum Corporation, Moore McCormack Energy and American Hunter Exploration. Mr. Hartzell received his B.S. in Geology from Western Illinois University and an M.S. in Geology from Northern Illinois University.
---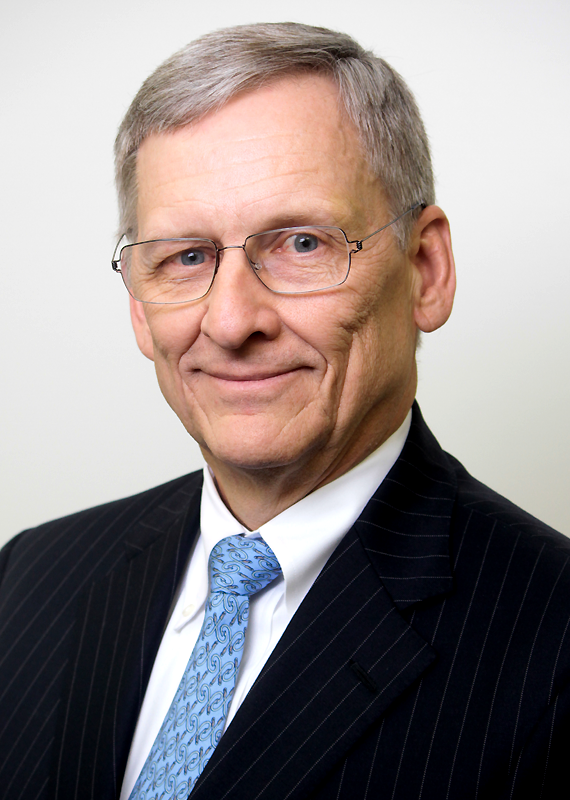 ---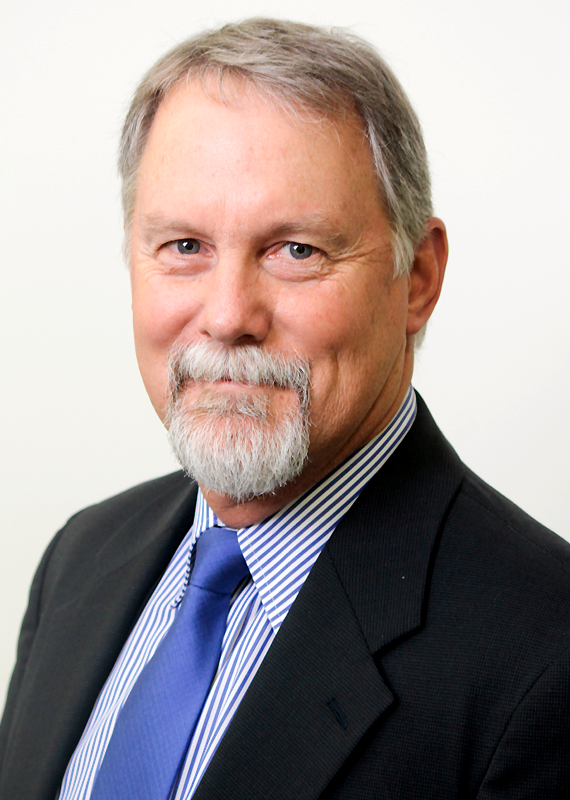 R. Keith Grimes
Mr. Grimes is a seasoned energy industry executive. Since 2008, Mr. Grimes has served as Chief Executive Officer of Hamilton Group, an international service provider to oil and gas exploration and production companies offering specialized technical consulting and E&P technology to operators worldwide. Prior to joining Hamilton Group, Mr. Grimes had a 28 year career in the oil and gas industry, most recently managing all eastern hemisphere operations of Expro Group, an Aberdeen, Scotland based global well testing and subsea engineering company, and previously serving in numerous leadership roles with Halliburton for 20 years.
In addition to his appointment to the Company's board, Mr. Grimes has been appointed as a member of the audit and compensation committees of the Company's board. Mr. Grimes received his BSc. in Petroleum Engineering from Texas Tech University.