Overview
The Company was incorporated in April 2001, for the purpose of engaging in oil and gas exploration and production
---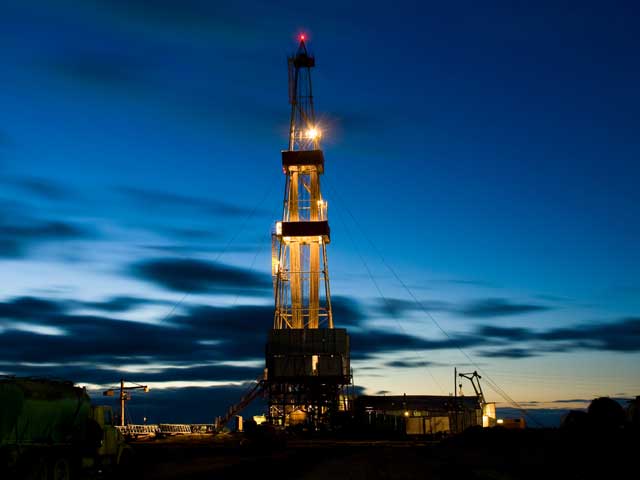 Houston American Energy Corp (NYSE American: HUSA) is an oil and gas exploration and production company. Our oil and gas exploration and production activities are focused on properties in the U.S. Permian Basin, the onshore Gulf Coast Region, principally Texas and Louisiana, and on the development of concessions in the South American country of Colombia.
We seek to utilize the contacts, experience, financial acumen and expertise in oil and gas geology, engineering and production provided by our management and Board of Directors to seek out and evaluate favorable drilling opportunities.
We generally seek to form partnerships and joint ventures to spread the cost and risks to us of drilling while maximizing our potential returns.
The Company was incorporated in April 2001, for the purpose of engaging in oil and gas exploration and production because the Company recognized the opportunity that existed for smaller energy companies to participate in both domestic and international projects that held the potential for significant revenues and production.
In 2013, the company expanded its scope to include participation in projects in the United States. The company believes the growth in domestic oil and gas exploration activity presents additional opportunities for the company to enhance shareholder value.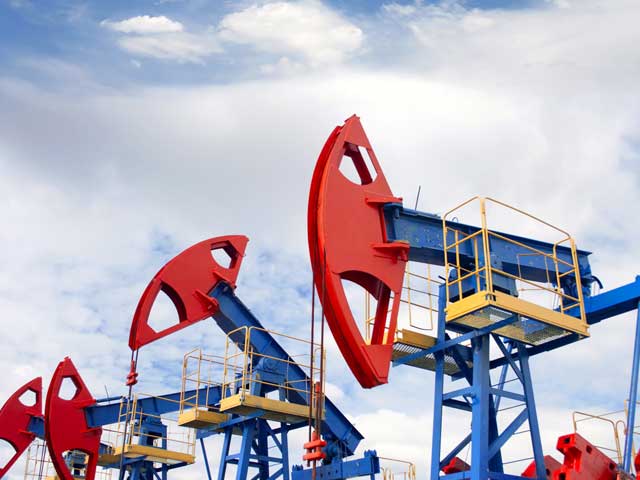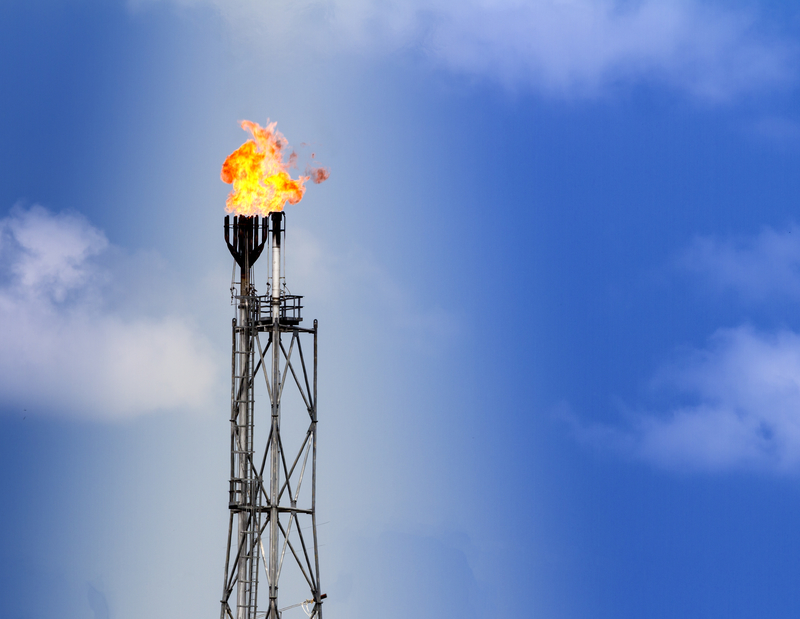 Since the Company's inception it has focused on maintaining a low overhead while utilizing the expertise and knowledge of outside consultants and industry partners on an as needed basis.
Generally speaking each of our exploration projects differs in scope and character and consists of one or more types of assets, such as 3-D seismic data, leasehold positions, lease options, working interest in leases, partnership or limited liability company interest or other mineral rights.